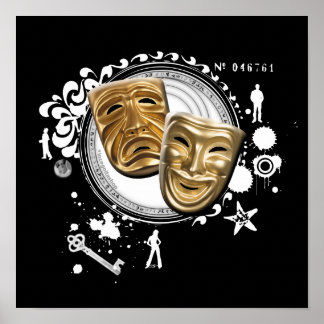 MICHAEL BANNISTER
Michael was a creative and playful child. He played a range of instruments, participated in student theatre, and loved his little sister Ruby. His talents continued into adulthood and he attended a prominent acting school before going on to establish a spectacularly international career in film and on stage. He was particularly noted for his character roles and received two oscar nominations before tragedy struck. His family was involved in a car accident leaving his wife dead and himself and his youngest daughter permanently injured.
It had been a loving and supportive marriage, his wife also being a successful actress, and Michael had found it impossible to move on. He quit acting and retreated to the quiet holiday home owned by the family. He had a weak back and permanent scarring. Michael retreated into his family and focused on his two daughters, Sienna and Emerald. His fortunes dwindled and his sadness enveloped the household. He lived for his girls thinking his own life over.
Michael is now 56. He has good mobility, although he still needs a stick to walk. Recently Ruby put a proposition to him. She wanted to start up a theatre company. She has plenty of money and said she wants to help him rediscover his artistic voice. She wants him to be the director. Michael believes he has a good relationship with Ruby. They have always been close and he is grateful for this opportunity to continue his career. He has been working with Emerald, his youngest, for years now trying to help her develop her talents within the confines of her disabilities and can appreciate this gesture for what it is - a chance to find himself as an artist again, to be a whole person again.
As director he thinks of himself as the creative driving force of the company. After all, he is the one with the experience and reputation. Ruby's one condition was that her family be employed. Michael feels a benign indulgence about this as he was planning to do the same with his daughters.