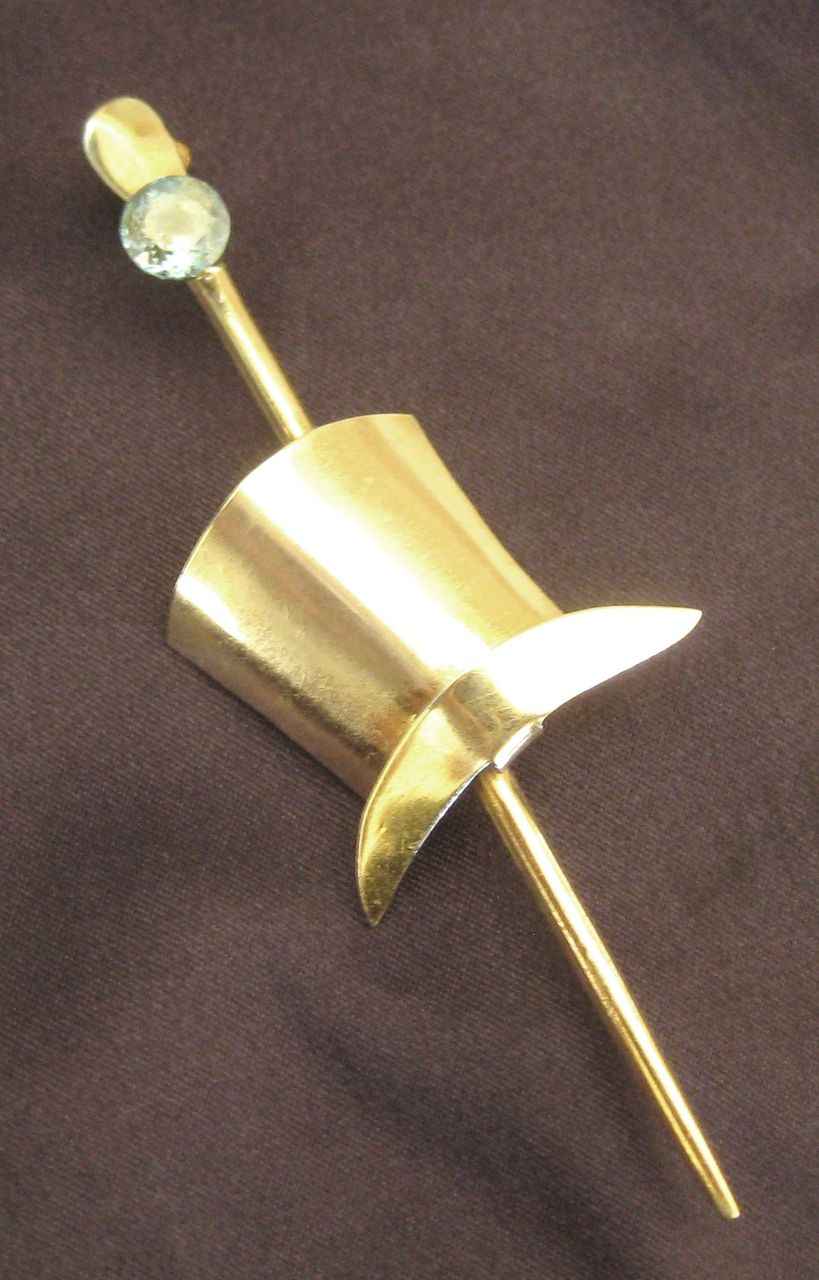 EDWARD DRUMMOND
Edward is 40 years old and is Ruby's second husband. He was born in England to a family with a questionable past and dangerous connections. He was lucky to be endowed with incredible good looks, hypnotic eyes, and the ability to charm the skin off a snake. Afraid of hard work and lacking the interest or focus to acquire a formal education, Edward made his way through his early years grifting and living off the good will of others. He acquired friends easily, but lost them just as quickly.
Eventually he became involved with a theatrical troupe and his good looks meant he was regularly cast as the romantic lead. This led to him getting work on the West End and a level of notoriety as a B-list celebrity. His looks and charm made him a favourite of the talk show circuit which is how he achieved his fame, rather than his skill as an actor. His lack of commitment limited his success on stage, but the people loved to see his face on TV.
This was how he met Ruby. They both attended a major fundraising ball in London. Ruby was ripe for picking when he met her. She was a lonely widow, wild and confused, and had lots and lots of cash and a fondness for travel. Edward zeroed in on her immediately. With her children safely out of the picture in boarding school he saw Ruby as a free ticket to a life of luxury and leisure and he set about courting her with vigor. Within six weeks he wooed her into a whirlwind marriage.
Immediately after the wedding Edward quit working and set about living the playboy life he had dreamed of. He considered his marriage a side issue and quite unashamedly philandered his way around the world. Edwards biggest hurdle was keeping the children out of the way and in boarding school.
Eventually Ruby got deliberately pregnant to try and settle him down. He adores Flora, their daughter, but has grown contemptuous of Ruby for that pathetic attempt. He has not sent Flora off to boarding school as the others where, but has showered gifts and affection on her, giving in to her every whim her whole life.
Edward knows this theatre company is Ruby's latest attempt to bring him to heel. He will play along with it for now, because Flora thinks it will be great fun and he likes the idea of impressing her.